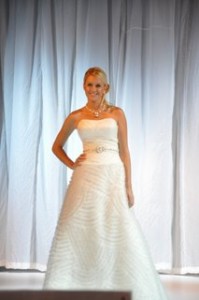 Hello all to all admirers of Julleen Pearl Jewellery designs….I finally created a separate ID on Facebook for My Bridal Jewellery! As you may or may not know My Bridal Jewellery is an off shoot of Julleen, created specifically for the bridal community. Please go and check this out and become a fan.
Numbers are building slowly for this fresh fan page and we would love everyone's help to make this new My Bridal Jewellery facebook  profile ..a success..and a good place to express your ideas and gain some too. Let's make this new project spectacular! If you've always wanted to meet me and have a chat about your loves and hates regarding jewellery for brides these days…I am hoping it will become a forum for you!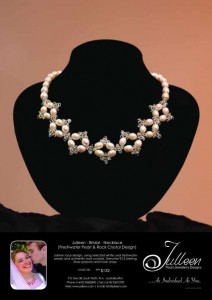 Speaking on a personal note.. this will give me an idea as to what Brides really want today for their own or a friend's wedding. Be it for themselves, bridesmaids, Mum of the bride or Mum of the groom and for all relatives in the wedding party who will be in pictures of the wedding ceremony, I must say this again….if you want your wedding photos to be beautiful and current still ..even 20 years into the future….and remain something to be proud of…to show your children and grandchildren later in life…then wear good quality pearl jewellery (on your wedding day).
Classical beauty and refinement (look at all royal weddings)  is what should be your choice ..and you just will not go wrong.
Pearls for a wedding day….just perfect. Be remembered by starting a trend and not following the masses. Be unique, wear real pearl jewellery and ensure your wedding photos never date.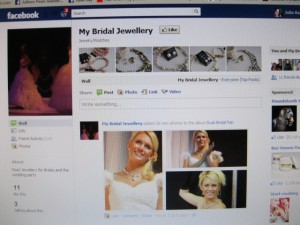 When looking for good jewellery that doesn't cost the earth then we are the jewellery house to chose for your wedding day.We definitely go that extra bit further to create heavenly pearl jewellery designs for all you brides out there…. that will last a life time.
Although mostly online sales are how we market Julleen pearl jewellery..we do have some very rare outlets in Perth Mariko in South Perth and Margaret River at Woody Nook Winery and in Sydney at the two Sarissa Designs silk specialty boutiques. Most of our lovely and original pieces can always be purchased directly from our very unique online jewellery stores.
We like style and glamour and create pieces that are classical with that little touch of the dramatic. We know you appreciate this….and that's why you support the Julleen label that is now been in production for 12 years. Come join us and start a conversation with us. We would really love to hear from you.
We have also created a Julleen channel on you tube and would love you to join us and see the growing library there..which is created for you. See you there!